Hi Folks, thanks for looking at signing up for my newsletter. It's an occasional affair with articles for photographers on Lightroom, Lighting, and just photography in general. I'll usually have information on upcoming events, and offers that have caught my eye. I lead off with recent photo work and the workflow on it.
All subscribers get a free mini ebook called Alt Lightroom as a gift for subscribing!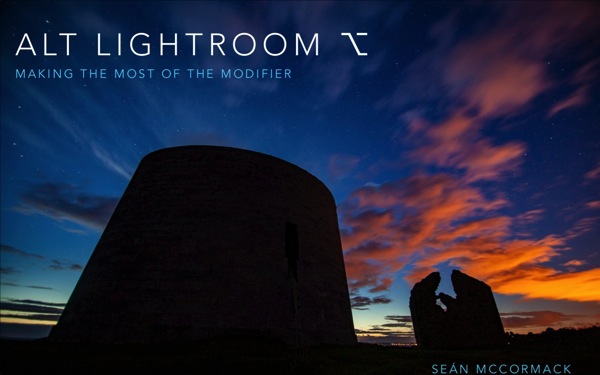 I'm not here to spam you, and your information will never be passed on. With so much spam to deal with, I appreciate you signing up and aim to be photography signal in the noise!