Lightroom Classic has been updated to version 7.1. This update is mostly camera and lens profile additions, but also has a brand new intelligent Auto feature. The new Auto feature uses the Adobe Sensei AI to compare the image with how others have processed similar photos. It also includes a wider range of controls than before.
The old Auto only used the Tone controls from Basic, whereas the new one adds Saturation and Vibrance. It's also crop and white balance aware. The most noticeable thing is that is doesn't tend to overexpose, something the old Auto tended to do. The new Auto is definitely more pleasing.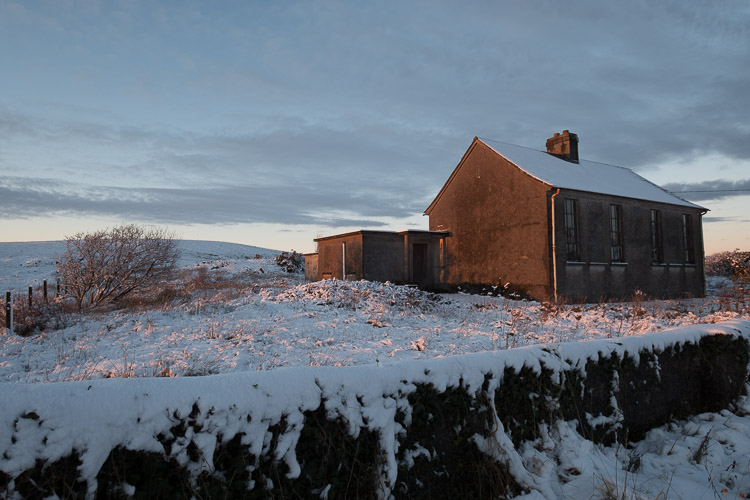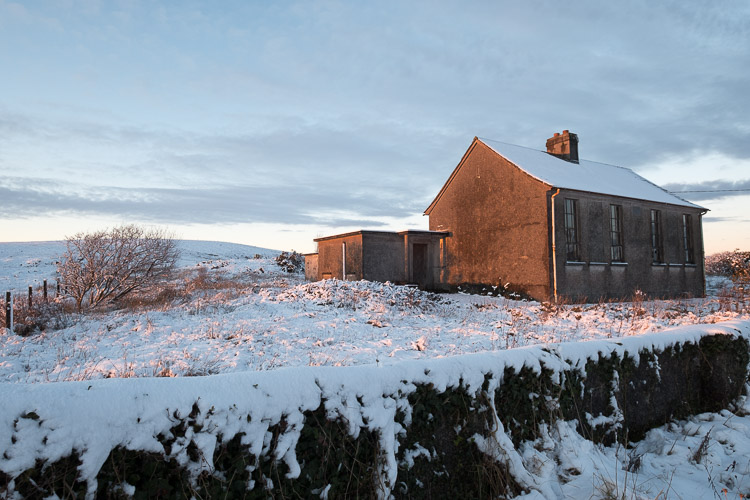 Range Mask also saw an additional feature change: you can now remove sample points by Option/Alt clicking on them.
Camera Additions
Apple iPhone 8
Apple iPhone 8 Plus
Apple iPhone X
Canon EOS M100 (full support)
Canon PowerShot G1 X Mark III
Google Pixel 2
Google Pixel 2 XL
GoPro FUSION
GoPro HERO6
Hasselblad A6D -100c
Light L16
Panasonic LUMIX DC-G9
Sony A7R III (ILCE-7RM3)
Sony RX10 IV (DSC-RX10M4) (full support)
Lens Additions
The main highlights for these are for the iPhone 8 and iPhone X as well as the Moment iPhone lenses. Google's Pixel 2, and GoPro'a Hero 6 also see additions, as well as some Hasselblad lenses.
Tether
Nikon's D850 has had Tether capability added.
Bug Fixes
The main bug I had reported, where running an export with 'Add to Catalog' a second time would create additional duplicate previews in the catalog, but with no corresponding file on disk, has been fixed.
Victoria Bampton has an extensive live over at Lightroom Queen.
Lightroom CC
Lightroom CC for desktop also got the new Auto feature, as well as the Tone Curve-in both Parametric and Point Curve versions. The Effects panel also got Split Toning!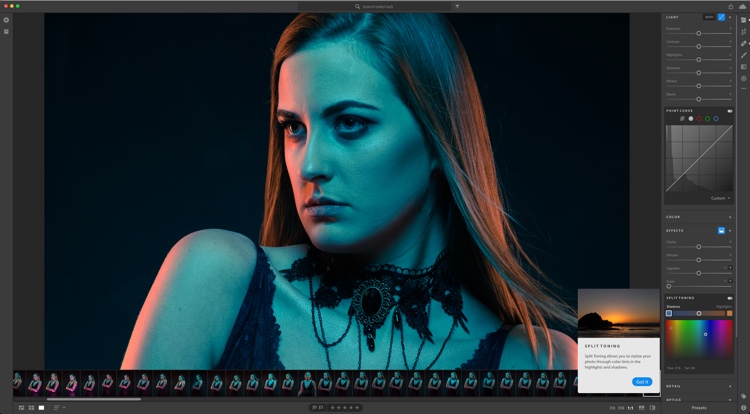 The iOS version finally got a basic watermarking system! To set it up, hit the Lr icon, then go to Sharing Options. Turn on Include, and finally hit Customize to be presented with the following screen. Joy!