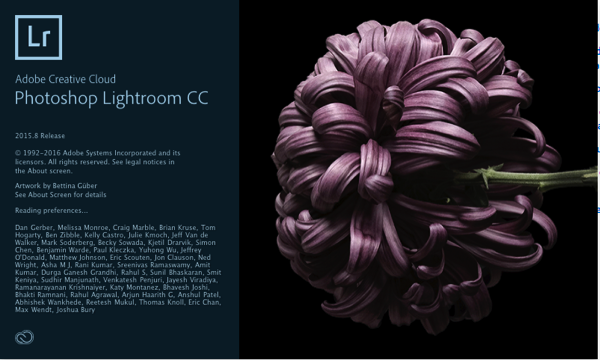 Lightroom has been updated to version 2015.8 with CC and to 6.8 for perpetual users. CC users gain a Reference View, where an image can be locked to edit against, meaning you can get photos to match more easily. There are a few uses for this: making the colours and tones in a lengthy project match or making a Raw match a JPEG from in camera for example.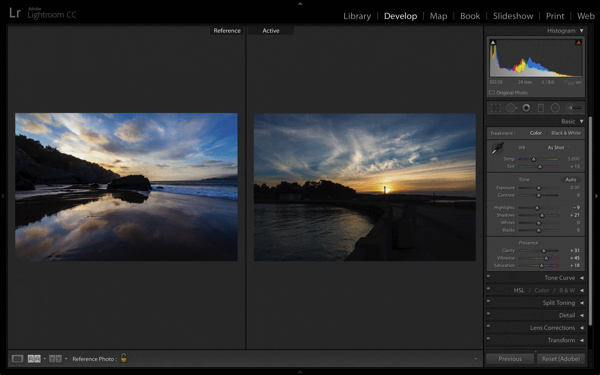 Other improvements include Fit/Fill view for larger resolution monitors, performance improvements, Exporting a Collection Set as a catalog, and ability to use Snapshots in Smart Collection creation.
A problem that's plagued some friends is the black screen in Slidehow issue, which has been fixed.
For Canon 5D IV users, you can now shoot tethered.
New camera support includes the Fuji X-A3, Canon EOS M5 and Samsung S7.
For a full list of changes go to Lightroom Journal.