LRB Preset Pack Serenity is an update and expansion of my original Vol 1 pack under the Lightroom Blog (LRB) banner. It's a set of over 30 presets that range from B&W to heavily processed colour looks for people photography. It borrows a lot from current fashion trends, but is equally at home with bands, portraits as well as fashion. Inspiration for each preset has come from a variety of sources such as magazine editorials, lookbooks and the work of a range of photographers. With just one click you can get the finishing touch on your image-or even batches of images instantly.
Unlike a lot of other preset packs, this is reasonably priced and comes with a full colour user guide detailing how each preset looks. A lot of work has gone into creating these over time, with refinements along the way. I use these presets myself, either as the full look, or the start point to something further. Each preset contains only the settings required for the look, so all other settings are untouched. This means they can be run on top of each other for more looks. In general the Exposure slider is untouched, allowing you to brighten or darken the look to taste.
These are not a huge bundle of generally useless presets with one or two gems. I've deliberately not padded these out with garish and impractical presets. It's a collection of presets I use regularly and often have them as the start point of something new. The Preset Pack retails for $20 (Plus VAT where applicable).
Previews
Below are the preview of the presets on one single image. See the video above for different images
Original

Acid Shower

Alex

Arctic

BW Buxton

BW Carbon

BW High Contrast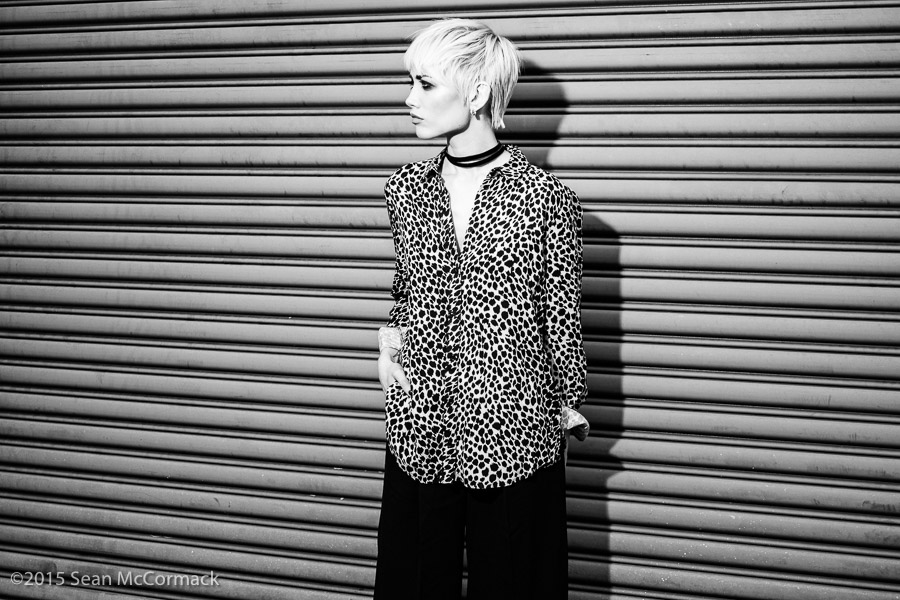 BW Retro Fade

Bink

Carbonite

Fashion 1

Fashion 2

Gin and Tonic

Grunge Warmth

Grungify

Ingrain

Kustard

Lithium

Mallory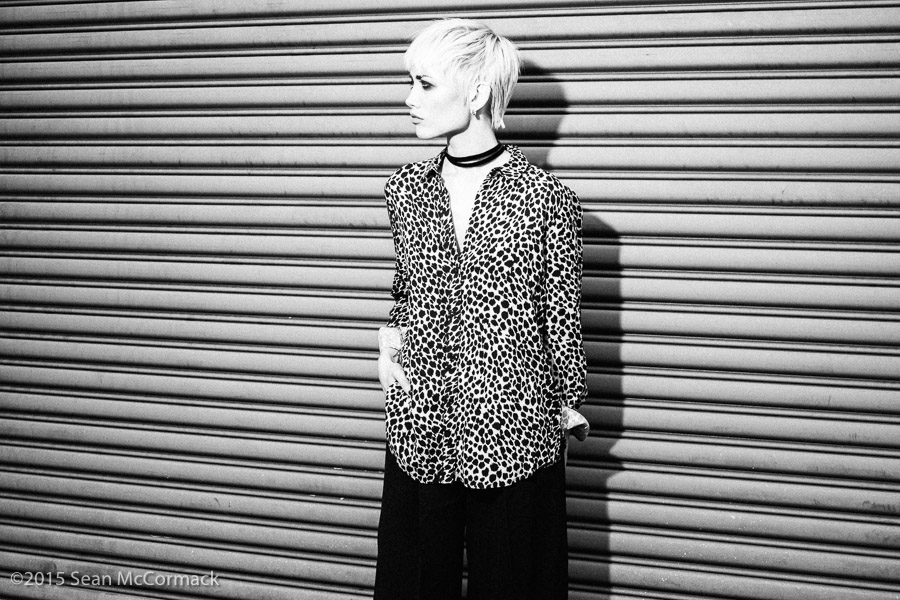 Matte 70's

Mute

Ocean Wave

Orinoco Flow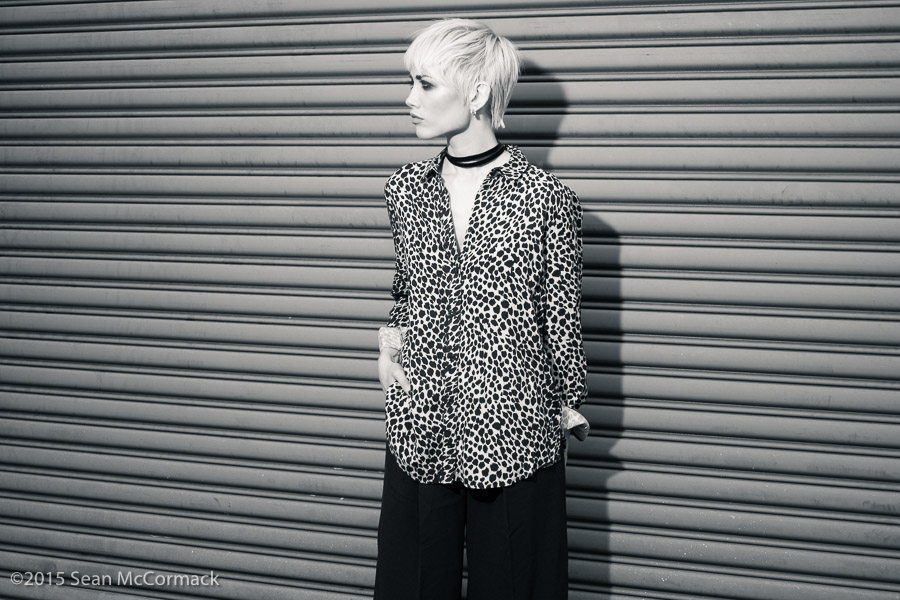 Painterly

Retro Warm

Rich T

Royale T

Sirocco Wind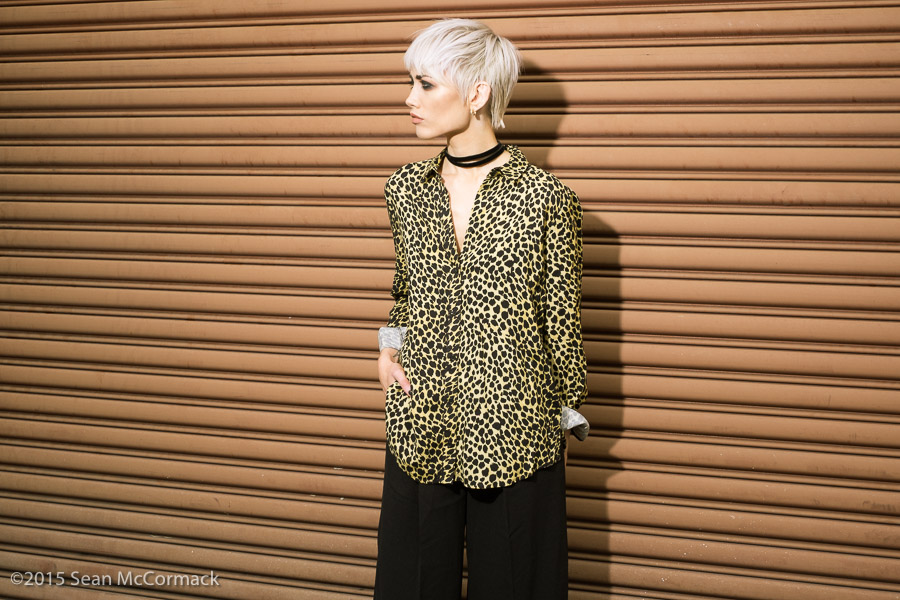 Soft and Warm

Speedforce

Straight Laced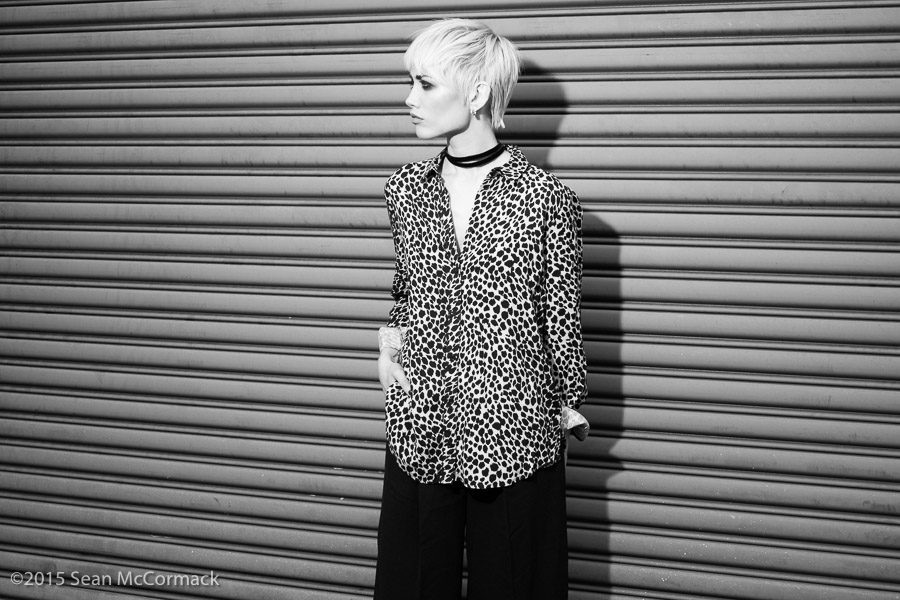 Teenage Dreams