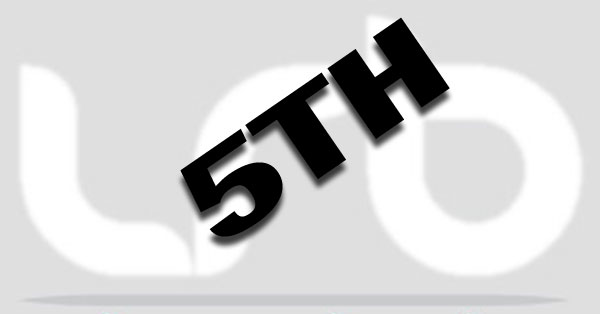 This day 5 years ago, I made my first post on Lightroom Blog. It was the middle of the Public Beta and I was very active on the forums. I actually made 2400 forum posts and got invited to test the prerelease of Lightroom 1 and was labeled an MVC-Most Valuable Contributor upon release.
This blog led to my book, Photoshop Lightroom 2 Made Easy, which got good reviews, and critical acclaim.. i.e. it sold okay.. That led to the gig with Phototraining4U and many seminars, residencies, guest blogs, etc. I'm really proud to have been made an Adobe Community Professional too. It means a lot for the effort I've put in.
I certainly wouldn't have imagined such a thing all those years ago. Lightroom is open nearly all the time. Even though right now I'm working on making better composites in Photoshop, all the images start and finish in Lightroom.
With my interest in Lightroom, and my background in Engineering (I've Bachelors Degress in Engineering and Maths), I started to write Web Plugins, first in XSLT/XML and then Lua. Of course this led to my current plugins, LRB Portfolio, LRB Exhibition and LRB Showcase, along with a few other plugins and presets.
I'd really like to thank those that have followed me on this journey, and to those that have joined since I became a part of Pixiq at the end of last year.
Online, there's not a lot one can do in celebration, but I've made a discount code for all of my stuff at LRB Plugins. Until the end of August, everything is 20% off with the code HAPPY5TH.
Enjoy, and thanks again.